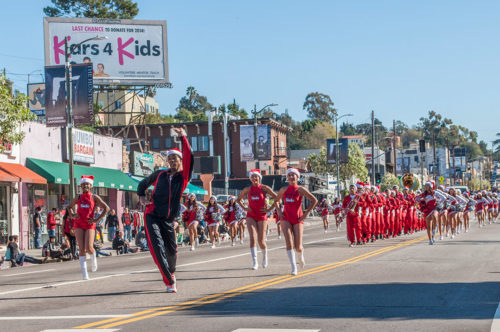 Join the Parade
Whether you walk, dance, sing or drive… the Parade is free for all participants!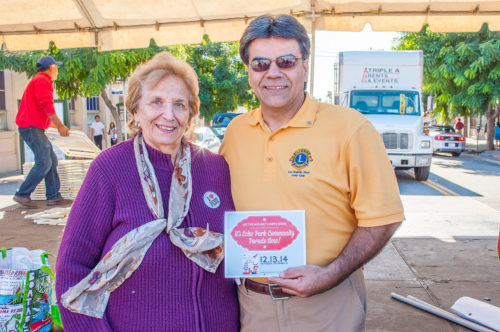 Sponsor the Parade
Local businesses can support the parade by advertising in the colorful, printed calendar that is distributed throughout the community.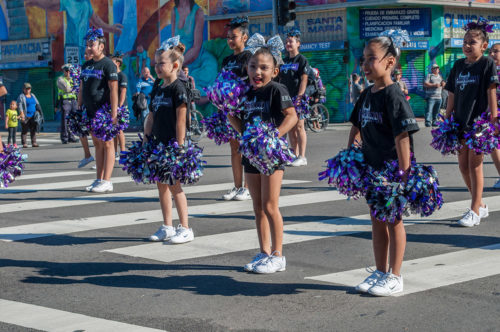 Email Signup
Get notifications in your inbox about parade activities and announcements.
[caldera_form id="CF65274302c46f2″]