Meet the 2018 Parade Ambassadors
&

Grand Marshal
Each year the parade features a theme that explores the neighborhood of Echo Park and helps inspire ideas for the artwork contest as well as parade floats. This year's theme is "Celebrating the Cultural Diversity of Echo Park." The Grand Marshal and Parade Ambassadors nominated and chosen this year with that theme in mind, and this year there will be a new Celebrity Ambassador!
Cindy Ortiz, Grand Marshal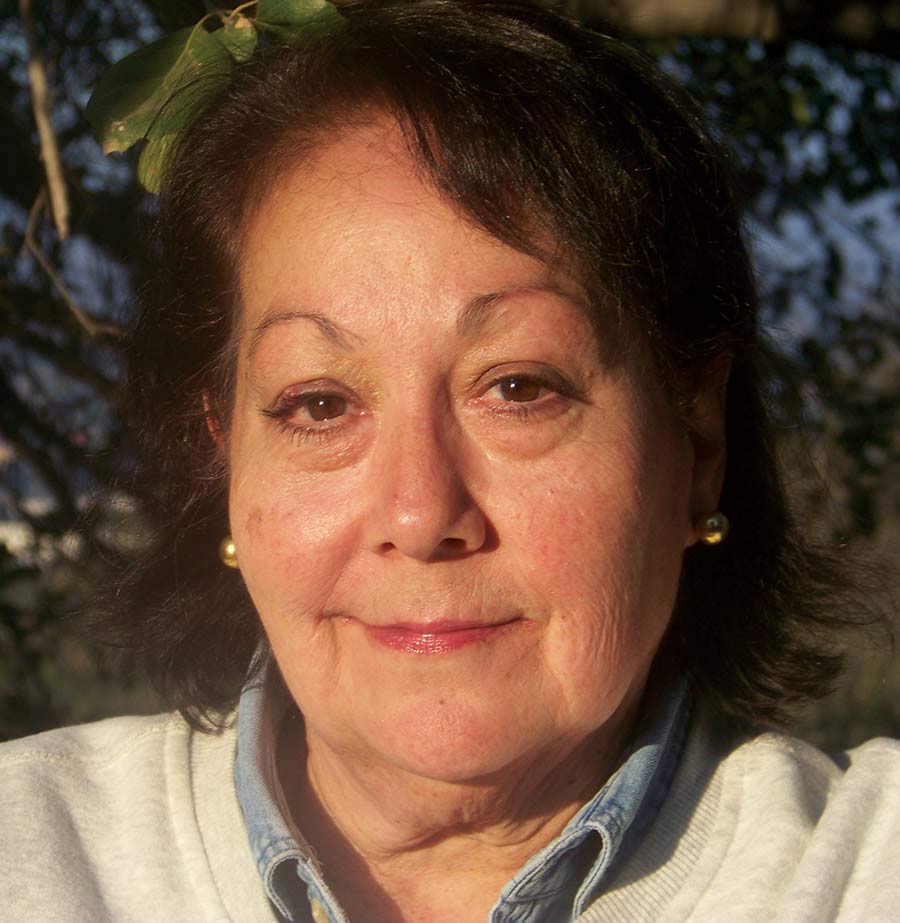 Cindy was a staple of the Echo Park Community Parade Committee for many, many years, spearheading the children's art contest, parade entries and many other roles before retiring from the committee a couple of years ago.
A long-time resident of Echo Park, she is known as the world's biggest USC fan, a community activist (particularly when it comes to land development), and a HUGE animal lover and rescuer of many pets. Through the parade art contest, Cindy began hosting an art table at the Echo Park Farmers' Market many, many years ago, collecting and purchasing supplies and volunteering at the table to encourage kids to get creative.
Clarendon Johnston III, Ambassador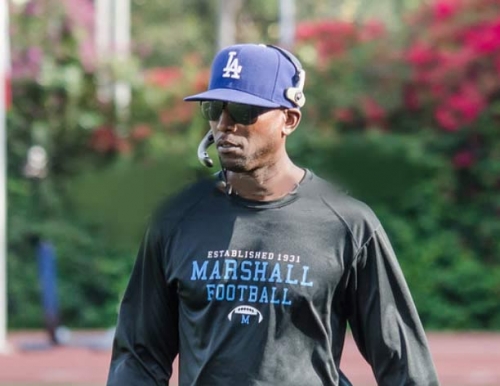 Clarendon Johnston III is an Echo Park resident and the head football coach for John Marshall High School. In 2017, Coach Johnston led the team to the school's second Los Angeles City CIF Championship win in the school's 86 year history.
He grew up in Echo Park as the youngest of 9 children. His father is a well-known Jazz drummer and played with greats like Miles Davis to the Platters. Coach Johnston's mother, now retired, worked at the Los Angeles Housing Authority for 20 years.
Career highlights include the Los Angeles CIF City Championship, Los Angels CIF City Division Three "Coach of the Year."
Shirley Sjaholm, Ambassador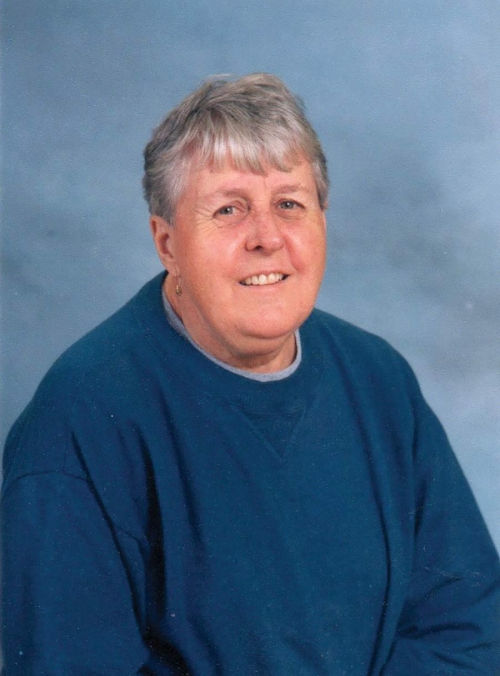 Shirley has lived in Echo Park on and off since 1941, attending Thomas Starr King Middle School and graduating from Belmont High School in 1959. After law school, Shirley followed a career in education, opening Baxter Montessori in 1970 with her sister, Virginia. Shirley was the school's Principal until retiring in 2017.
Shirley enjoys travelling and gardening, and is very dedicated to serving the Echo Park community even after retirement.
Danny Bernabe & Mark Phillips, Ambassadors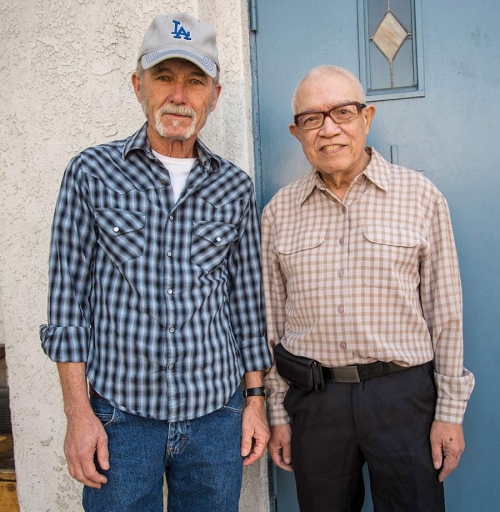 Danny Barnabe has been the Pastoral Assistant at the Echo Park United Methodist Church for nearly 25 years.
Mark Phillips has a similar story as the long-time Custodian at the Church. You may have seen him time-to-time on the dome at the top of the four-story bell tower, repairing and patching up the gold paint.
Joel Jacinto, Ambassador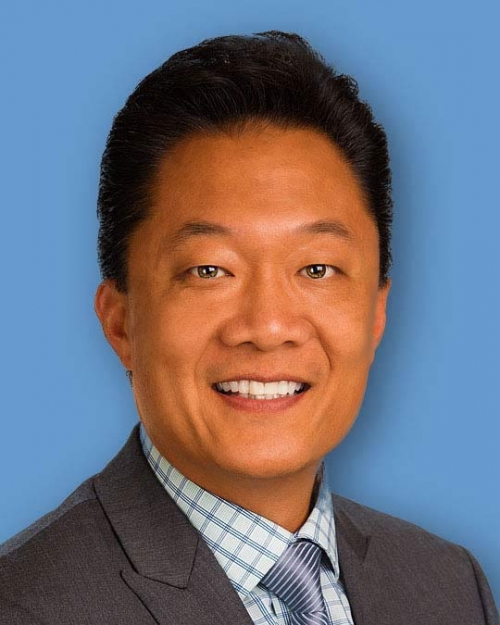 Currently a Commissioner of the Board of Public Works Commission, Joel has an extensive background in the nonprofit field. He served as the executive direct of Search to Involve Pilipino Americans (SIPA), which provides a wide range of health and human services and community economic development programs.
As laison commissioner to the bureau of engineering and focuses on small business outreach, major development services and diverse infrastructure programs that include sidewalk repair.
Joel's many accomplishments are too many to list here, but to summarize, he has been active in networks and coalitions that advocate for diverse communities, especially underserved and low to moderate income populations.
DJ Lance Rock, Celebrity Ambassador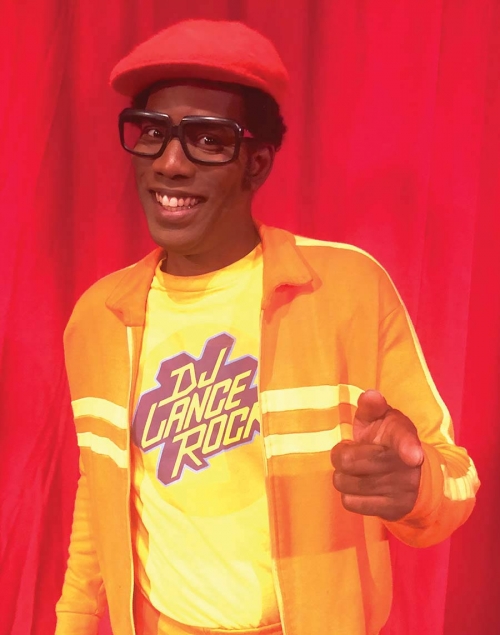 Lance Robertson is a Los Angeles-based musician, DJ, and actor also known as "DJ Lance Rock" on the award-winning Nick Jr show, Yo Gabba Gabba!. He has explored his interest in music (particularly electronic) through an internet radio show, club DJ gigs, and live concerts. As of late, he has turned his attention to donating his time to causes such as Make-A-Wish, along with organizations like Habitat For Humanity.
Lance is thrilled to have the opportunity to combine his love of music with providing interesting, educational entertainment for children and their families.