Meet the 2019 Parade Ambassadors
&

Grand Marshal
Each year the parade features a theme that explores the neighborhood of Echo Park and helps inspire ideas for the artwork contest as well as parade floats. This year's theme is "Echo Park Holiday Wishes." The Grand Marshal and Parade Ambassadors nominated and chosen this year are:
Grand Marshal:
Javier Arteaga, Manager of the Echo Park Farmers' Market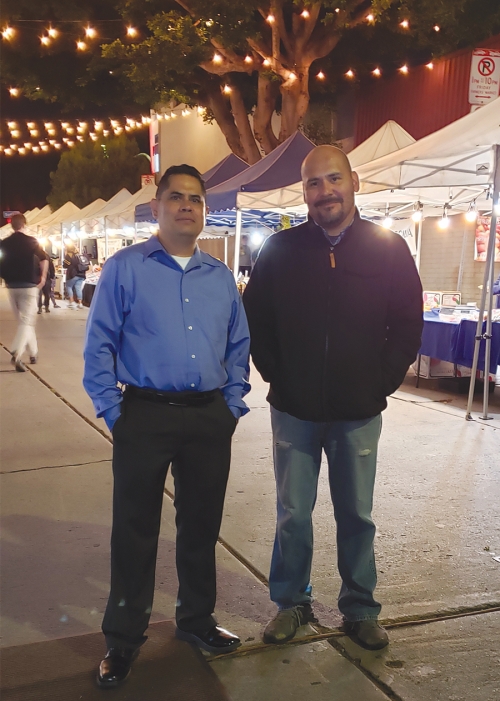 Javier was raised in Echo Park, attending Betty Plasencia Elementary School as a youth. He has been managing the Echo Park Farmers Market over eight years under nonprofit SEE-LA (Sustainable Economic Enterprises of Los Angeles) that operates six farmers markets in the city.
He enjoys working with farmers, vendors and community at the market, and in his free time enjoys attending Dodger and LAFC games.
He is pictured above with Alex, who is also featured in our parade as the Easter Bunny at the annual celebration at the Echo Park Farmers' Market.
Ambassador:
Rhonda Reynolds, Masa of Echo Park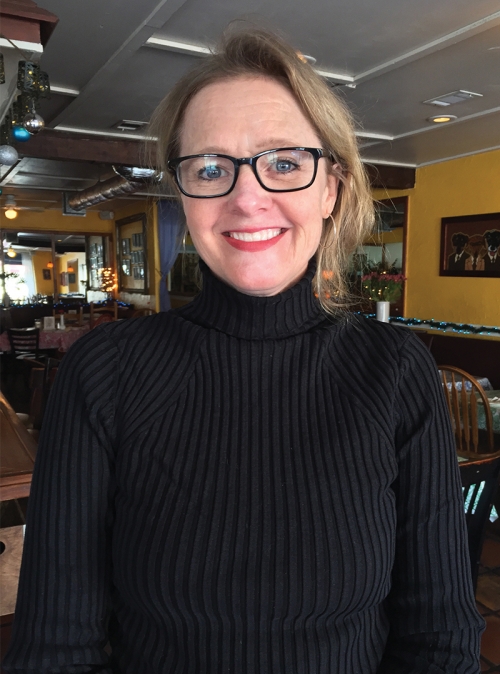 Rhonda and her husband Rob moved to Los Angeles from Chicago in the mid-90s, opening Masa of Echo Park down the road from their home in 2004. Since opening their doors, they've witnessed customers go on their first dates that turned into proposals, weddings, celebrations and families. 
Rhonda dedicates countless hours volunteering on local committees and charities, including the Echo Park Chamber of Commerce board. The restaurant donates supplies and food to many nonprofit events. For many people, including patrons and employees, Masa feels like "home."
Ambassador:
Ernesto de la Loza, Artist & Director of Murals, Siqueiros Foundation of the Arts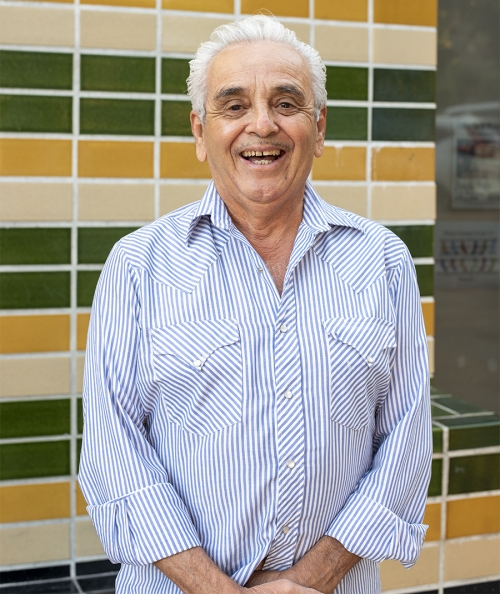 Ernesto de la Loza is a Los Angeles based artist who has been active for over thirty-five years. During the 1970's he became an active part of what would later be known as the Chicano mural movement, bringing art to working class Chicano communities and filling concrete walls with images that hoped to inspire unity, consciousness and hope.
Although just a couple of Ernesto's murals in Echo Park are still standing, they can be enjoyed at the corner of Mohawk and Sunset, as well as in the Edendale Branch Library.
Special guest:
Ron Cey, Los Angeles Dodgers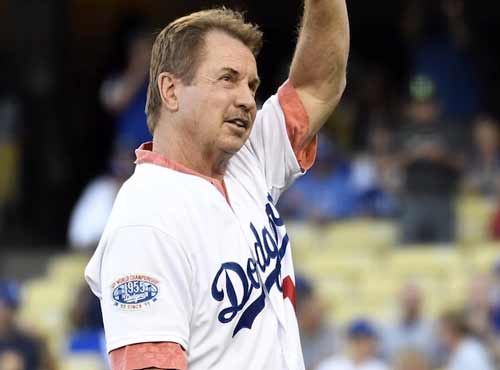 Former professional baseball player and third baseman, Ron Cey played for the Los Angeles Dodgers from 1971-1982 and is considered one of the most favorite Dodger players in history.